Energy Smart Show
Consumer expo focusing on energy efficiency
Energy Smart Show
The client
For the organization of Toronto's first consumer expo entirely devoted to energy efficiency, the Energy Smart Show wants nothing less than to bring together more than 15,000 people at the event on May 2016. Effective communication had to be put in place to successfully capture the attention of an extremely broad target audience.
The client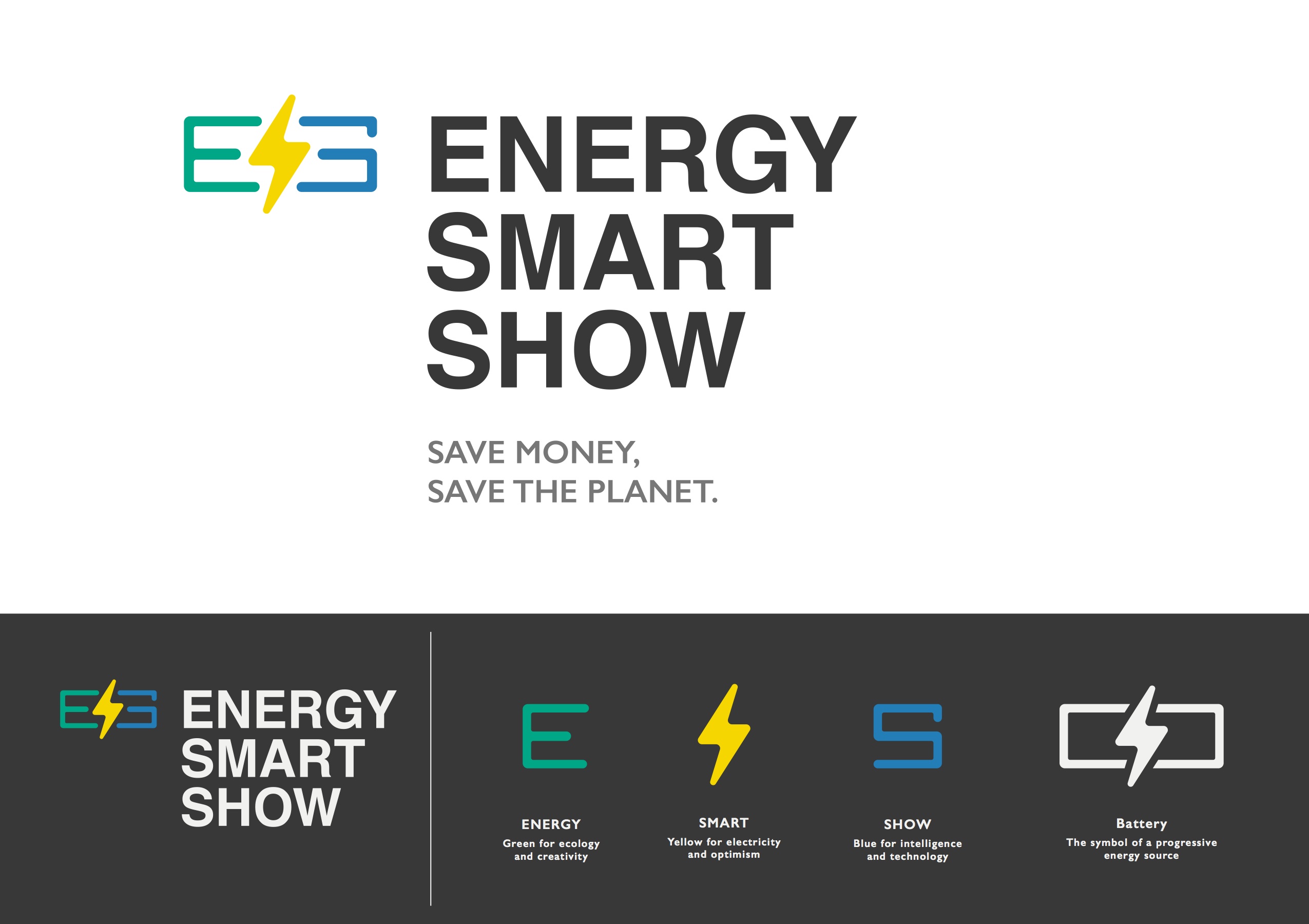 BRAND IDENTITY
The "Energy Smart Show" name was already in place, but the event needed a visual identity that could convey the idea of energy, environment, savings, and technology. The logo, as well as the colour scheme and font that would be used on every public point of contact needed therefore to transmit these values, and contribute to the growth of the event.
Web design
Brand identity
Web design
To attract the target audience to the event, each piece of information had to be attractive and easy to find. We optimized the navigation scenario to limit the number of user clicks. The visual identity obviously needed to be retained and magnified on the website through its Web design.
In order to attract and retain users, a website must be attractive, but above all, practical and useful. Simplicity lies in the complexity.
Community management and content strategy
Web design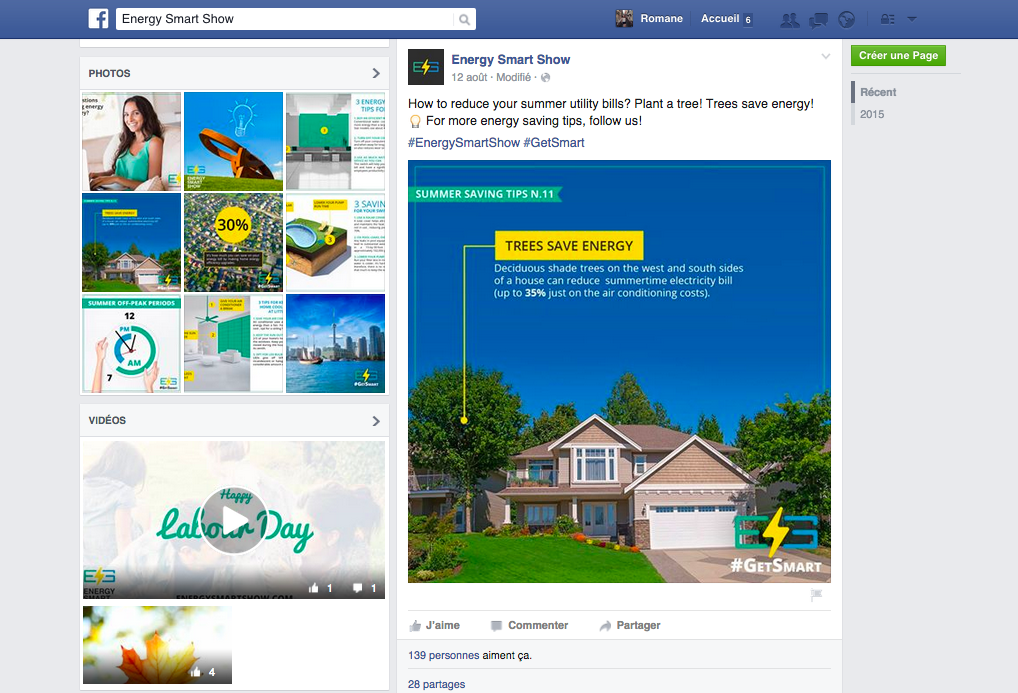 Community management and content strategy
The editorial tone needed to be specialized to convey the level of expertise of the organizing team, but the literacy level needed to be educational in order to be understood by everyone, so to reach the target audience on all platforms (Internet content, blog entries and social networks).
Let's start your project