VRAK
The client
VRAK is a Quebec TV channel known for holding the ZOOFEST event every year in July. In partnership with Le Slingshot studio, the VRAK team has launched OhMyFest!, the first Quebec festival dedicated to YouTubers. As part of the event, VRAK called upon the services of a communication agency to provide cross-channel hosting and ensure successful operation of the event.
The client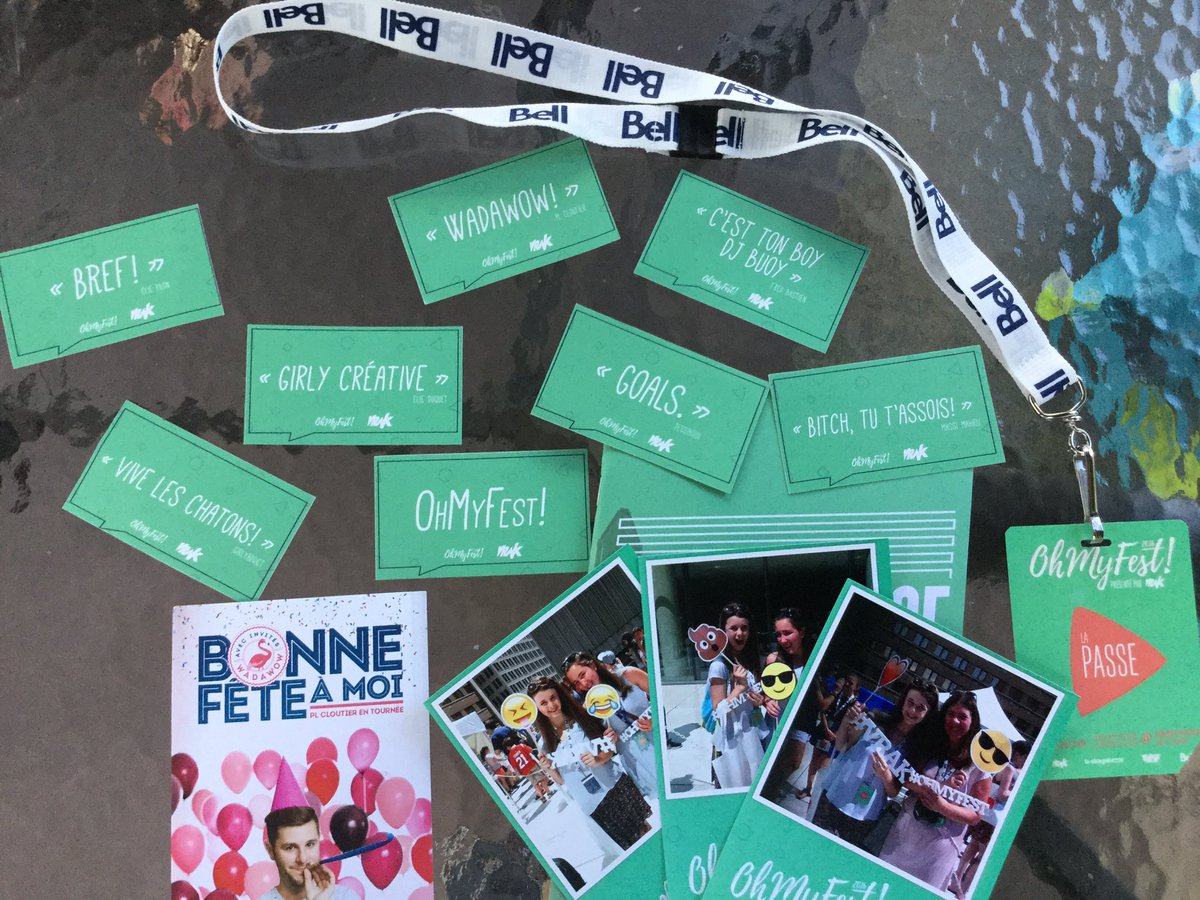 EVENT FACILITATION
We proposed attractive and targeted activities to optimize engagement and gauge interest for future editions. The project begun with the ideation step which lead us to set up specific animations aimed at at 13 to 18 year-old audience; including a connected photo booth that can print branded photos, 3D printed hashtags, emoji masks for taking pictures, a portable speaker network broadcasting a specially chosen playlist, and a selection of stickers with cult expressions from on-site YouTubers.
The site's animation mostly addressed a young and connected audience that is well used in taking pictures and uploading them to social networks
EVENT LOGISTICS
EVENT FACILITATION
EVENT LOGISTICS
We had to focus on the successful execution of the project. We prepared special packages for the event that contained stickers and emoji masks. We also recruited and trained a crew that had the mission to ensure the smooth running of the event. The team was managed by Wink Strategies members.
Participants and YouTubers alike shared their photos on social networks and the event was a resounding success!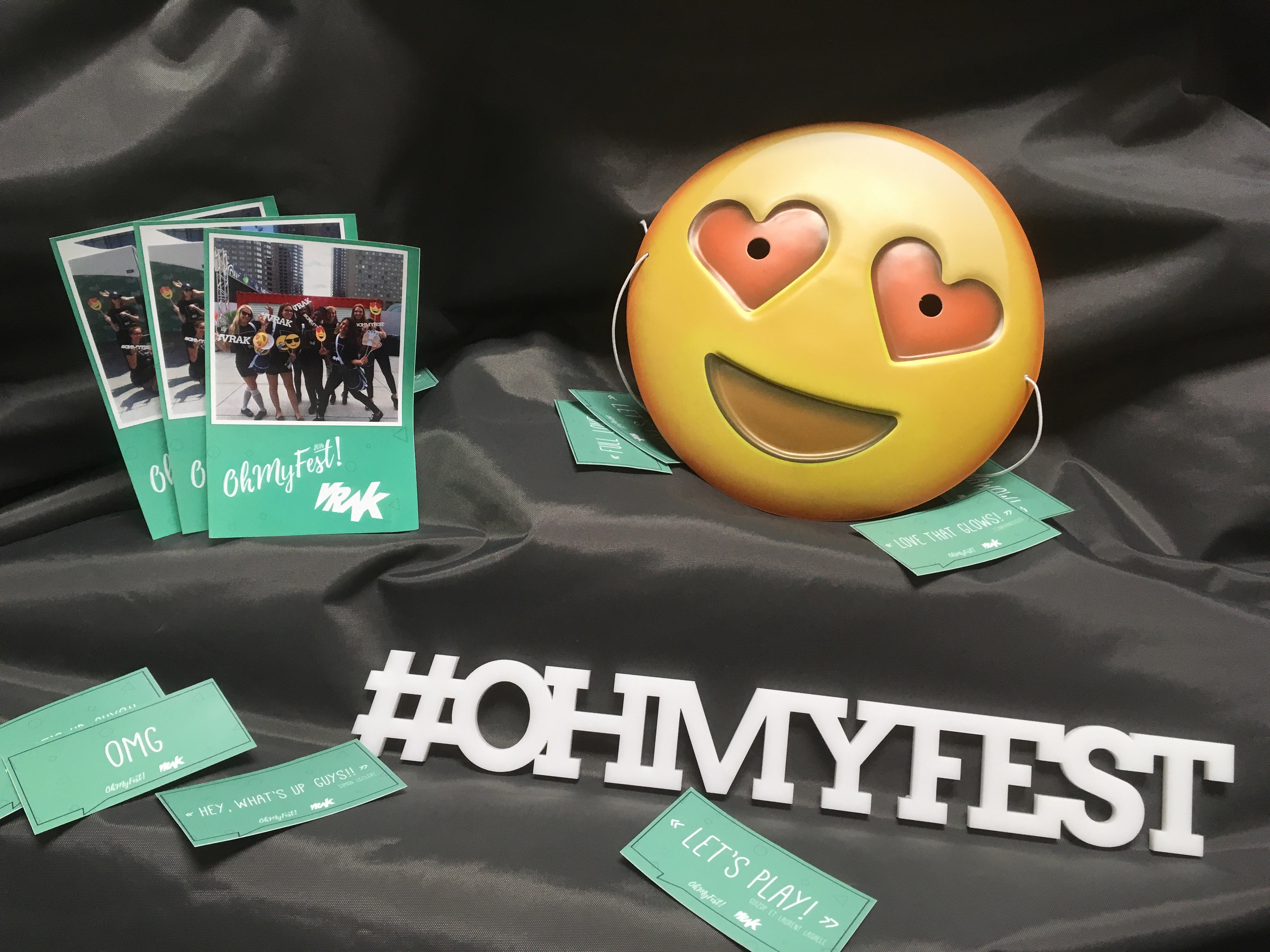 Let's start your project